Contact Us About a Motorcycle Trip in Peru!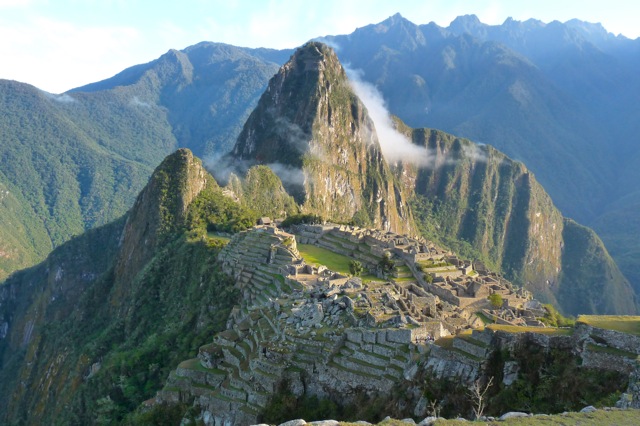 Fill out the form to the right and start making your plans to visit beautiful Peru! There are many adventure motorcycle riding options in Peru, and we'll be consulting with you to make sure you pick the right one. Among the possibilities:
Don't worry about shipping your motorcycle, as you'll get to use one of our Yamaha's or BMW's already there in Peru
Tours that include riding in Bolivia or Chile as well, in such close proximity
Riding in the High Andes Mountains, and enjoying the fascinating Inca culture still there
Obviously, the chance to see the Nazca Lines, Lake Titicaca, the Colca Canyon, and certainly Machu Picchu!
*Lars is ready to take your inquiry using the form on the right!