Sign Up for Our E-Newsletter!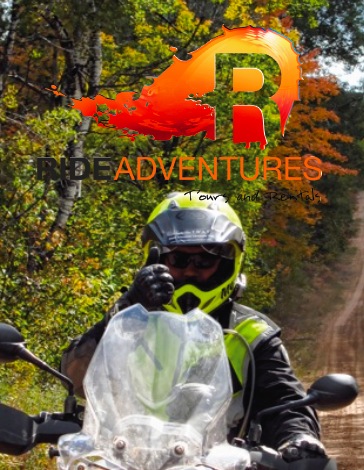 Sign up for our eNewsletter so you don't miss out! About once per month, RIDE Adventures will send out great information about:
Savings and Special Discount Opportunities
New Motorcycle Touring and Renting Offers
Latest info about our Training programs and facilities
Video releases about everything from riding technique to product reviews and travel advice
New information in general about how you can get out and RIDE!
We promise, this won't become an annoying string of non-stop marketing, we will never sell your email address, and you can Unsubscribe at any time. Don't miss out on these opportunities!