Contact Us About Self-Guided Motorcycle Trips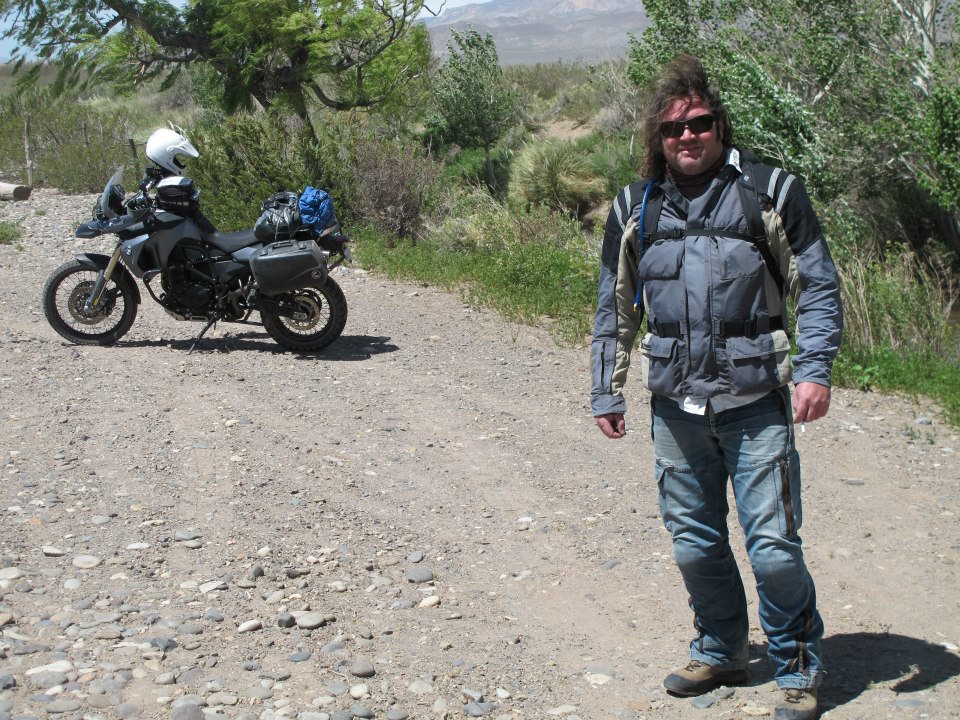 Fill out the form to the right, and let us know where you want to RIDE and how we can help! You don't need to worry about shipping your motorcycle, as we have reputable, well-maintained motorcycles available in each of the areas you see on this website.
Rely on our expertise in any of the countries on www.rideadv.com, or simply start a conversation with us about what region might be best for you
Any of the guided tour routes you see on www.rideadv.com can become a self-guided tour, often for about half the price!
Self-guided tours allow you and/or your friends quite a bit of flexibility and freedom compared to guided tours, which are more "structured."
Keep in mind, only about 1 out of 10 of our customers want to be guided; if you want to ride in South America, South Africa, or any of the places we're offering, you're definitely not alone!