Private Groups, We Are Your Best Resource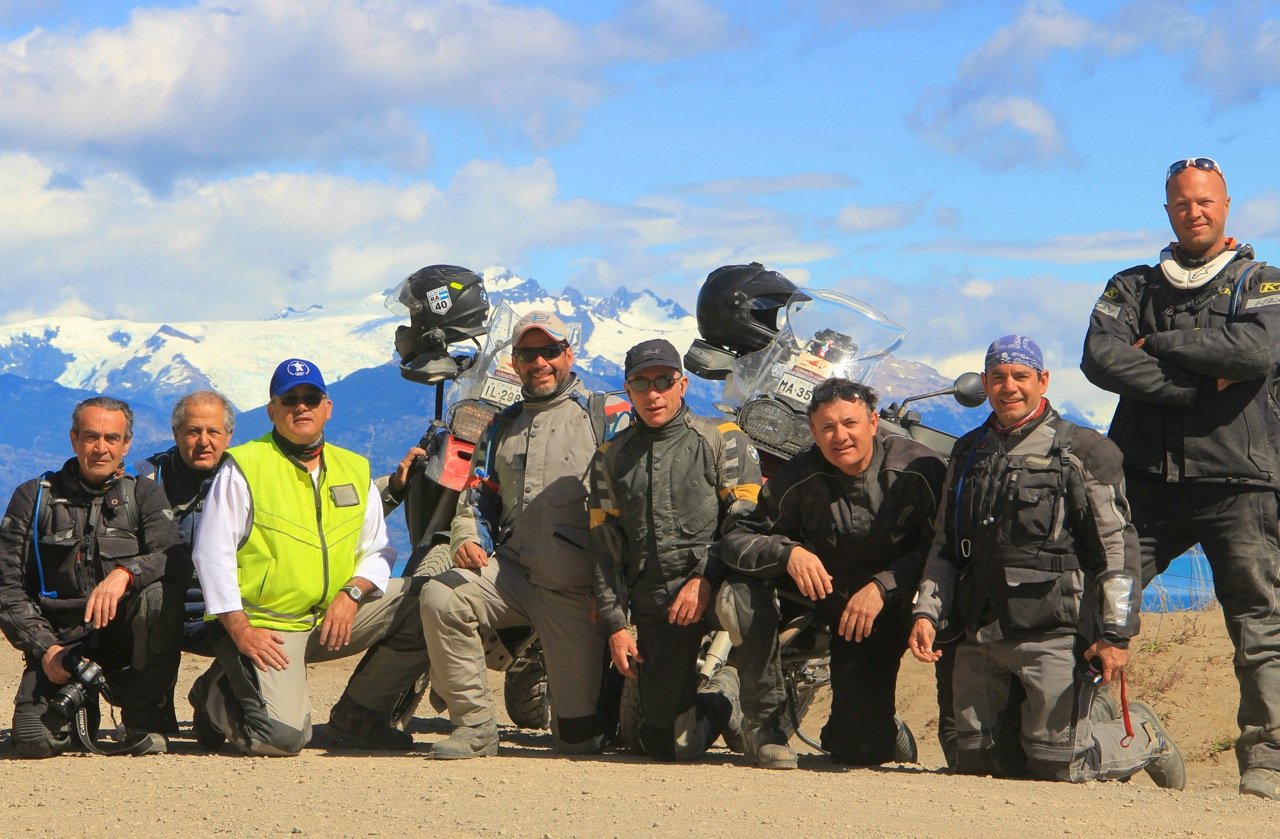 Whether you're organizing a group of motorcycle riding friends, a corporate retreat, or a family reunion, we specialize in creating the perfect, customized tour package for your private group. When you approach us with a request, keep in mind the points below, and also the basic rule with regards to any Private Group trips that include a Lead Guide or Support Truck services:
More Riders + More Days = Lower Price Per Rider Per Day
Private group motorcycle tours can be organized as "self-guided" trips, or trips with one of our experienced guides or support truck drivers (or both) along for the journey and the ultimate in customer service
In the set-up process, you'll be in direct communication with a specialist who either lives in, or has lived in the countries or regions you're inquiring about, so there's no shortage of expertise on the trip possibilities or what you'd like us to do
There is no need to ship your motorcycle anywhere, as we have current, professionally maintained motorcycles in all locations shown on our website. Just show up with your riding gear, and RIDE!
While the existing Guided Group tours on our website can serve as a "base" for what your group wants, keep in mind that there are often options like whitewater rafting, boat trips, hiking, and other excursions that can be designed into your trip
We can handle groups of almost any size, however, keep in mind that the smaller the group, the higher the cost-per-person (common or fixed-costs must be divided up.) Still, we're happy to arrange trips with even just 1-2 people
Please note, many requests come in for "approximate pricing" on our private tours, but pricing cannot be given without knowing things like this below. For all points, we're happy to make suggestions, but will need to know more about what type of motorcycle trip experience your group wants:
How many "on the ground" days you'd like the trip to be (Arrival Day, Departure Day, and how many days in between?)
The origin and destination cities you have in mind (yes, we can make suggestions, but need to know more about the type of riding, scenery, experiences you'd like your group to have.)
If you certainly intend for this to be a private group, meaning no other outside riders can participate
A description of the level of accommodations your group is interested in (3 Star, 4 Star, or "best possible.")
If you'd like meals, excursions, a lead motorcycle guide, a support truck & driver, or other features included in the package
How many and which of our motorcycle rentals will be needed for your group to ride
With the highest levels of expertise in all of the incredible areas shown on rideadv.com and a specialist designated to each area, we'll organize and operate the most incredible private group motorcycle tour possible given your request!