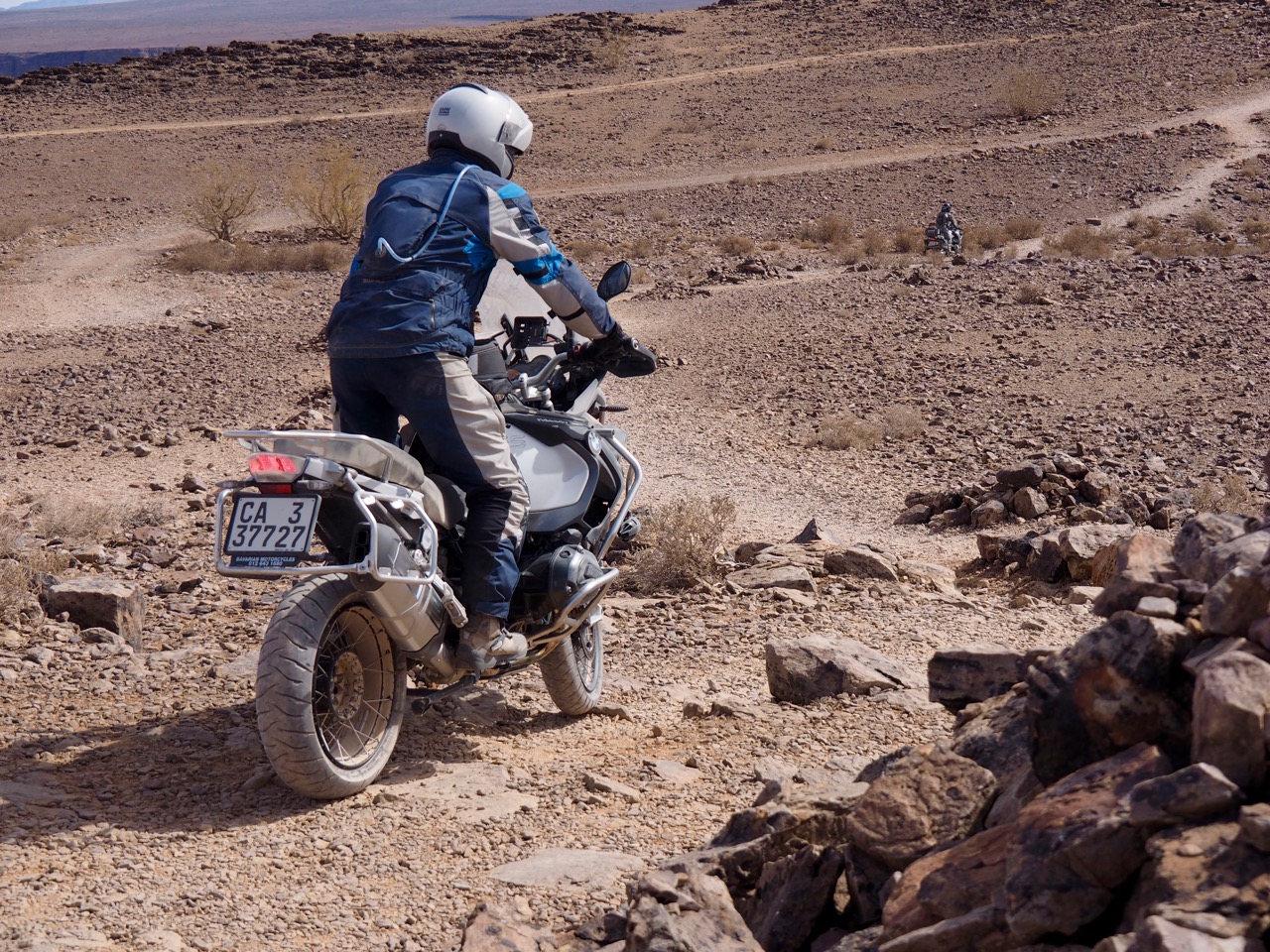 It sure did take us a while to make the announcement, but in case you didn't notice, we have another great dual sport motorcycle trip opportunity for you to check out. This time, it's in southern Africa!
Late in 2015, a group of friends & customers of RIDE Adventures set out on a mission to explore and conquer some popular routes in Zimbabwe, Botswana, Namibia, and South Africa. The result: our new "Southern Africa Experience" motorcycle tour package represents the absolute highlights to be enjoyed in this region.
Our research, as you can imagine, is crucial to our success with these motorcycle tours, and a large part of why RIDE Adventures continues to grow now in its 6th year of operations. We start as we did with this Africa project by reading what experienced riders are saying, listening to what our local partners recommend, and by seeing what some other companies are doing, before setting out to confirm what we want the tour of the region to look like. Customers of RIDE Adventures have come to trust that our recommended routes will focus on the best riding "moments," and have the highest percentage of peak-level scenery, riding, and overall experience possible.