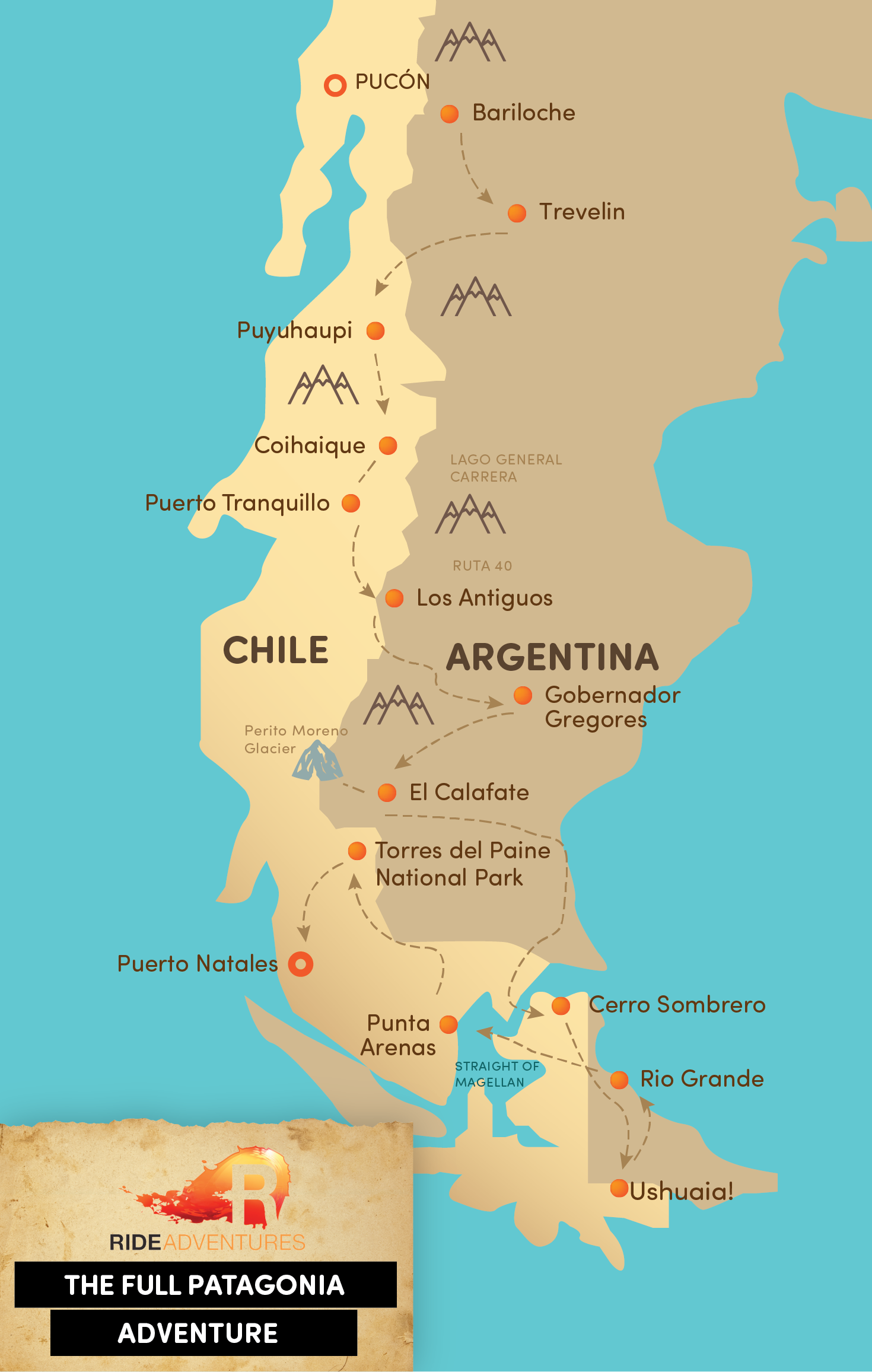 Frequent Question from Customers: "Can I Buy & Sell a Motorcycle in South America?"
This question comes to us quite frequently, and so we have this standard response:
"Sure, just about anyone can buy & sell a motorcycle in South America. But what address will you use to register your motorcycle? And for your insurance? How will you take care of the multi-week "tr
á
mite" (paperwork procedures) that go into making it possible for you to cross the international borders with addresses, passports, insurance, titles, and registration that all match?"
What we're saying here is "be careful!" because the time and effort that goes into getting all these issues straight is no small task, and rarely makes it worth while to buy/sell a bike instead of renting one. Without having all of this paperwork straight, not only would you be operating a vehicle
illegally
in the country you're purchasing the motorcycle in, but you
won't
be able to cross international borders for greater exploration of the Andes Mountains and incredible features between countries. (This is exactly why we have
motorcycle rentals

available in South America.
)