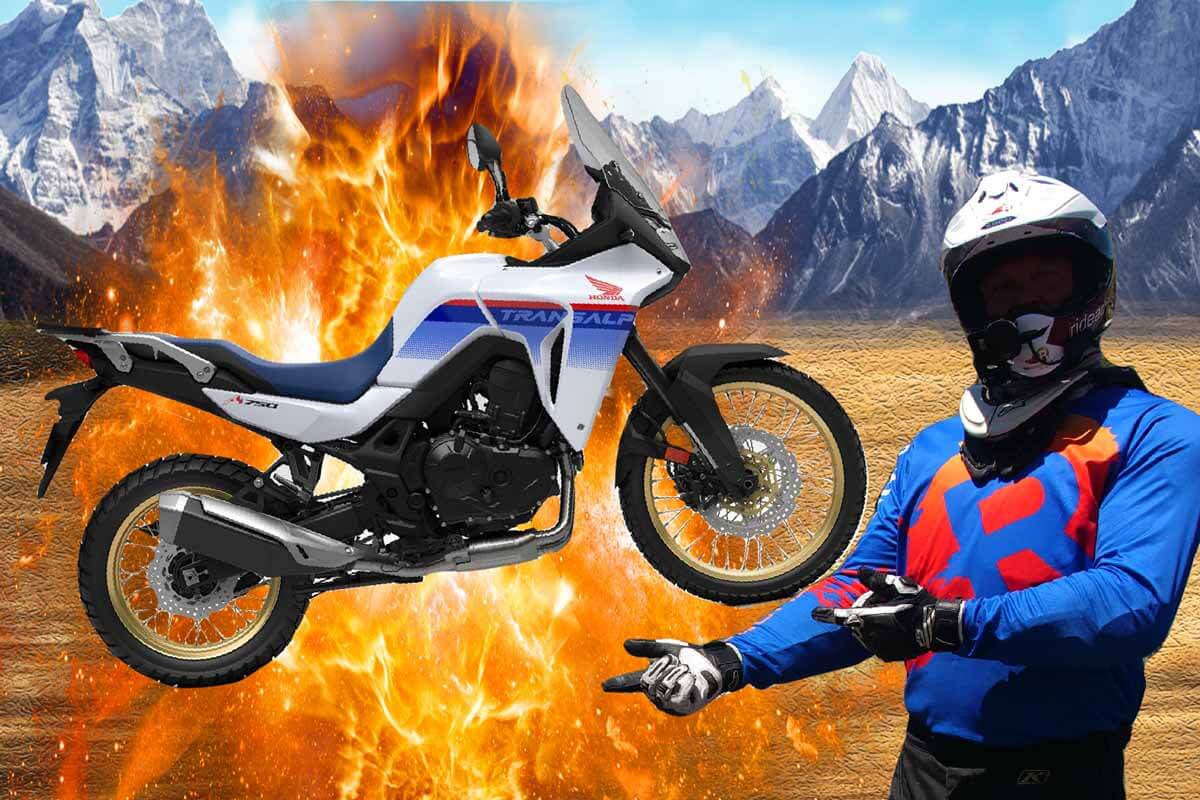 Disclosure: RIDE Adventures is a participant in the Amazon Services LLC Associates Program as well as other affiliate programs, designed to provide a means for us to earn fees by linking to Amazon and affiliated sites at no extra cost to you. Please see our Disclosure for more details.
The Honda Transalp has always been something of a unicorn in the US. You might see one pop up in the classifieds once in a blue moon, and if you're really lucky you may even see a survivor out in the wild, but Big Red's V-twin adventure bike never really caught on in the states as it did overseas.
That's an important fact to note, because although we've had limited exposure to the Transalp, this year's announcement of the all-new Transalp 750 at EICMA is generating some serious buzz in the States.