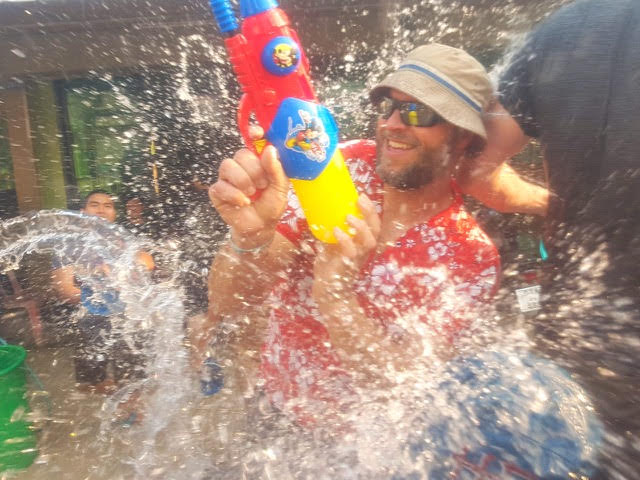 With our 8-year anniversary just a few days away and as you may have seen on our last eNewsletter, RIDE Adventures just announced that we're starting operations in Asia, our 5th continent!
I snuck out a few blog posts back in April during the research trip in Thailand and Laos, as a few of our Customers and friends joined me for what was truly a trip full of surprises. (See the 1st post here, the 2nd one here, and the 3rdhere. What lies below is a summary of those trip updates.)
Surprises? To me, the guy that has spent most of the last 10 years riding adventure bikes through 25 countries on 4 other continents? Through places like the Skeleton Coast, the Namib Desert, the Alps, Andes, Rockies and Dolomites? Yes, Thailand and Laos still surprised me.