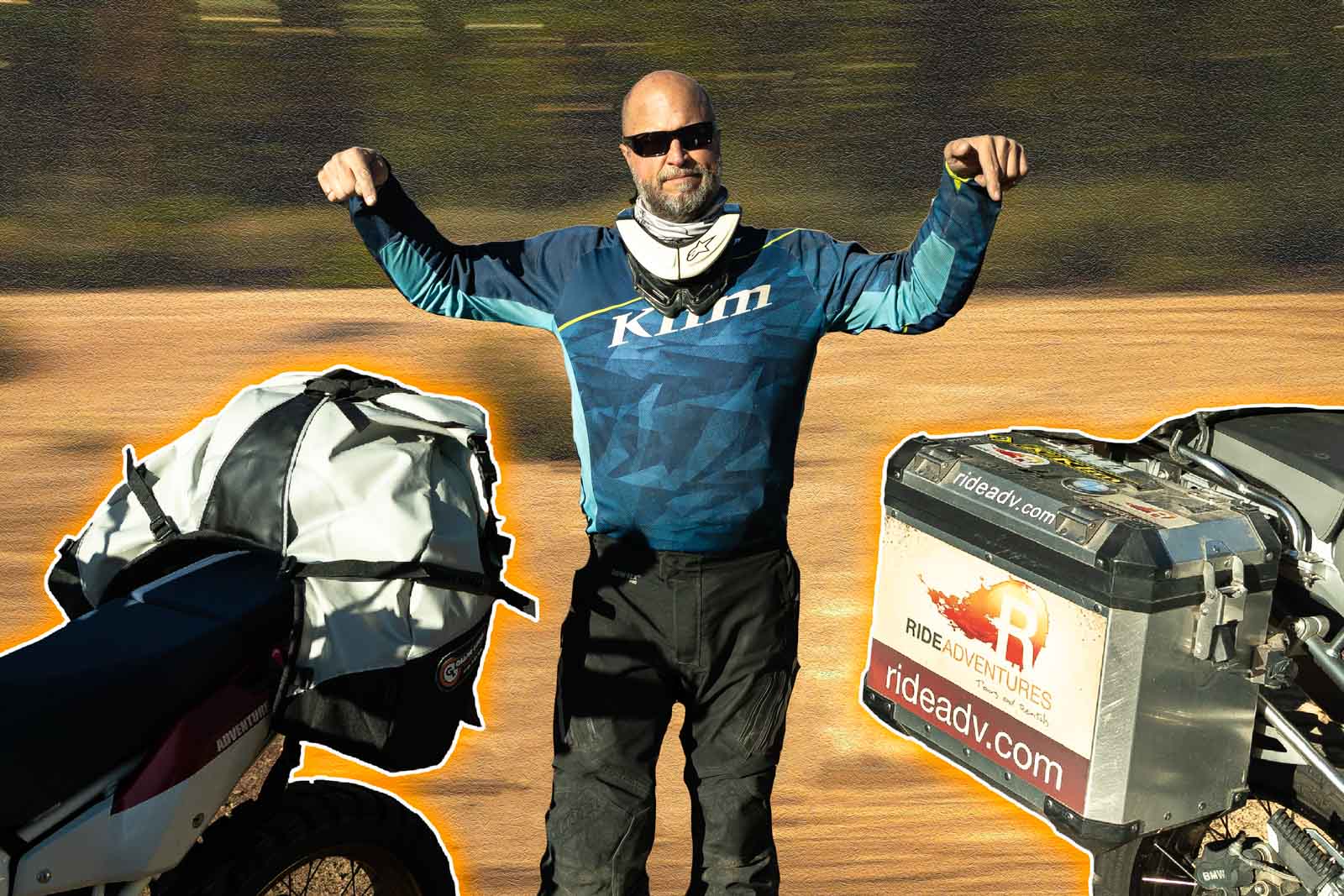 Disclosure: Ride Adventures is a participant in the Avantlink affiliate program as well as other affiliate programs, designed to provide a means for us to earn fees by linking to Avantlink and affiliated sites at no extra cost to you. Please see my Disclosure for more details.
Unlike mankind according to the Declaration of Independence, not all motorcycle bags are created equal. When it comes to motorcycle luggage there are many different options and, while they all serve the same essential function of storing and protecting your precious cargo, they accomplish that function in unique ways. Each with its own pros and cons.
When choosing which bags are right for you, you must first decide on which type: Motorcycle Soft Bags or Hard Cases.