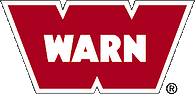 Riding a motorcycle in a group is one thing, but riding alone is a whole different animal.
Warn® Industries has come up with a great solution for adventure riders seeking the most grueling of terrain, and another tool to make their solo rides more successful. With their new XT17 Portable Winch, mud bogs, deep sand areas, and swampy terrains become non-issues. (Of course it's not just for solo rides, but also for those who's companions aren't a big help when pulling and pushing bikes out of mud!)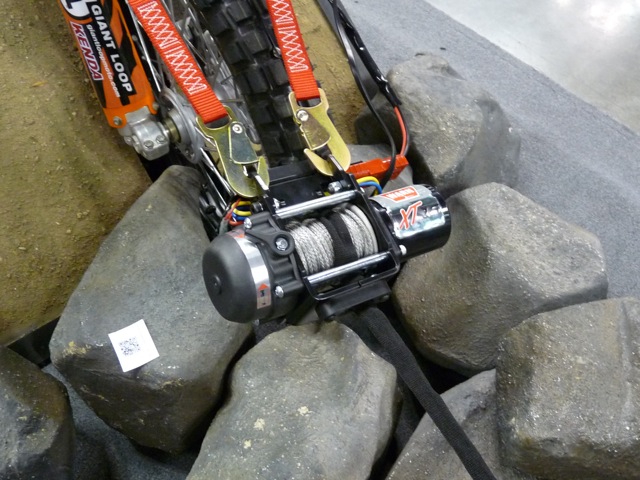 Weighing in at just 8.5 lbs., the XT17 can either be mounted to your motorcycle or stored in a sidecase, luggage bag, or wherever you see fit. Once needed, the winch quickly plugs into the included wiring harnesses (you would have previously installed) and operated by handlebar controls, uses it's 1,700 lb. pulling capacity to get your motorcycle or ATV out of whatever situation you're in. If the included 40 feet of synthetic rope isn't enough, just add-on extra luggage straps you brought along after having learned how to pack for your adventure ride.
In-use reviews of this product will be posted once a proper test has been held. Please stay tuned for this and other motorcycle product reviews.
(See how easy it is to use the winch in a video by Warn® below.)