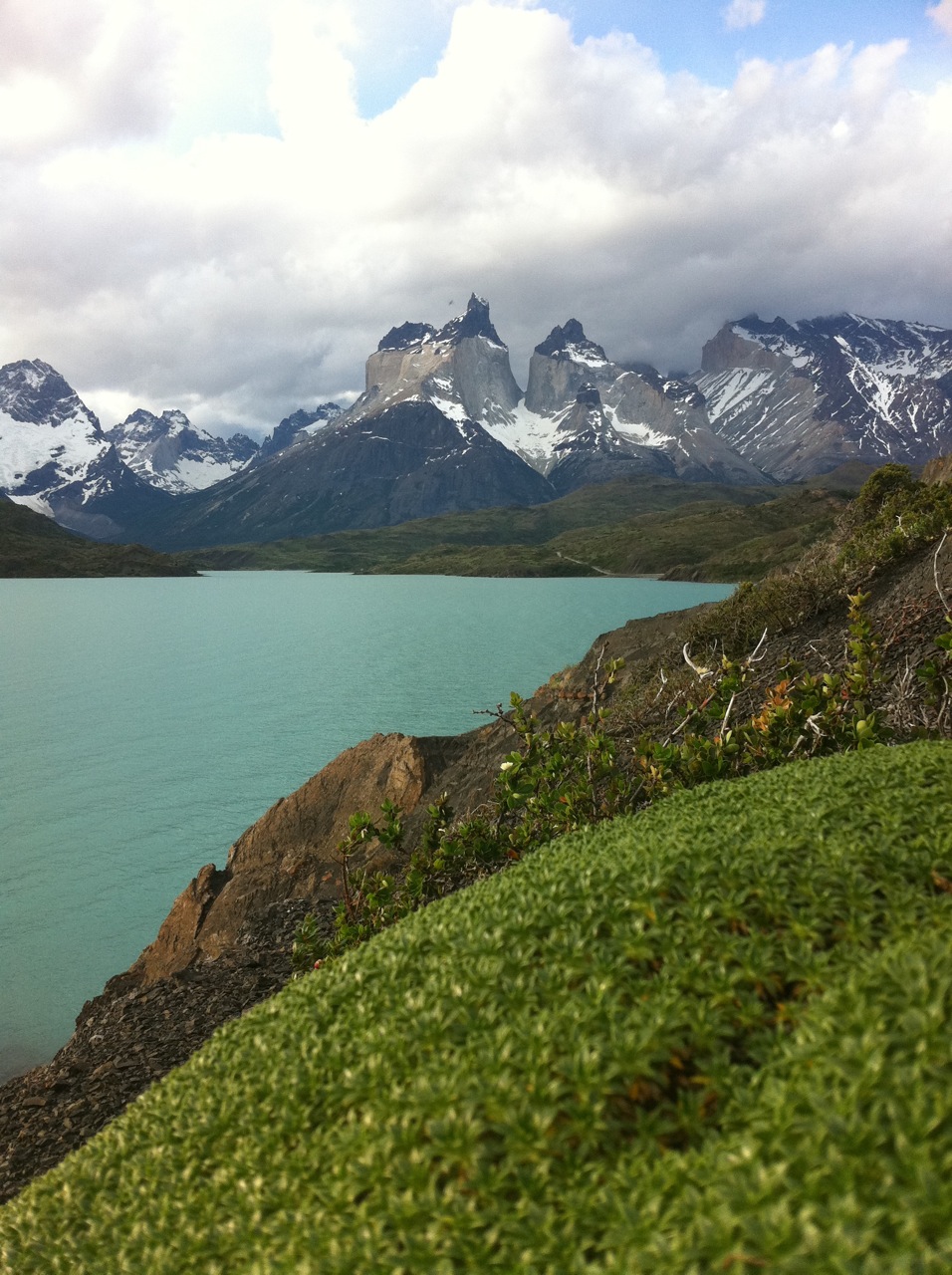 The question often comes up, "what type of camera are you taking on motorcycle tours to capture such amazing shots?"
Truth is, very few of the photos on our site were taken with anything more than a simple $250 point-and-shoot camera and beauties like the one above were only taken by an iPhone! In Patagonia and so many other places in South America, any novice with a camera can end up looking like a pro. Places like Torres del Paine, the Salt flats of Uyuni, Baños in Ecuador, and the rainforests of Colombia just make it so simple.
Keep in mind, none of the photos you'll see on www.rideadv.com will ever compare to actually going there and experiencing these locations personally. Even if you're not fit for motorcycle travel, contact us about 4x4 and Jeep-type tours that will get you right up close to theses amazing natural settings!
As an aside, it's important to plan as far in advance as possible for these trips, because available spots on tours and the motorcycles available for rent are often being booked over a year in advance. For example, folks are contacting us every day now looking to make reservations for Patagonia's 2011/12 season. All the tours spots are sold out, and pretty much every rental motorcycle has been reserved. Start thinking about the 2012/13 season if you're interested.
So when should you start planning your Patagonia motorcycle tour? Now is the time!