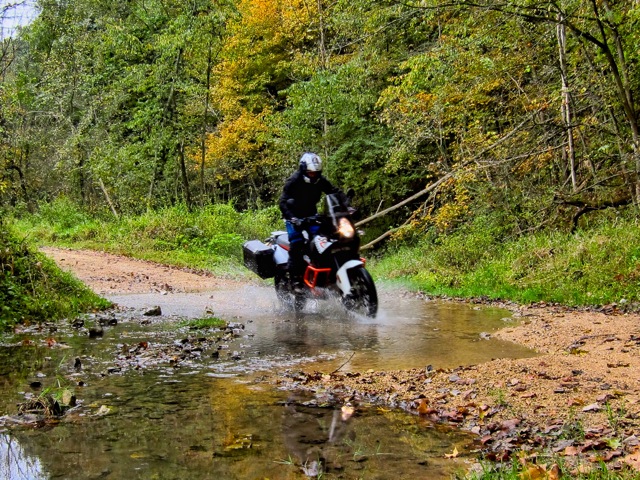 As with many of the motorcycle tours we offer, it's important to have a discussion about your riding history, skills, and preferences before reserving any of these trips.
Such remains true with our recently announced Trans Wisconsin Adventure Trail guided motorcycle tour, since this route is a perfect mix of pavement, gravel, sand, dirt, and mud. If your riding skills aren't up to such a variety terrain, be sure to check out Wisconsin Off Road Adventures for some proper training before we depart. With individual private classes being offered and group sessions througout each month, there's plenty of expertise being offered to make sure you enjoy your motorcycle tour safely and completely!
Of course, the best suggestions we can make about How to Pack for Your Motorcycle Trip are always available through the Whitepaper download seen on the "Why Rent a Motorcycle?" page of our website.