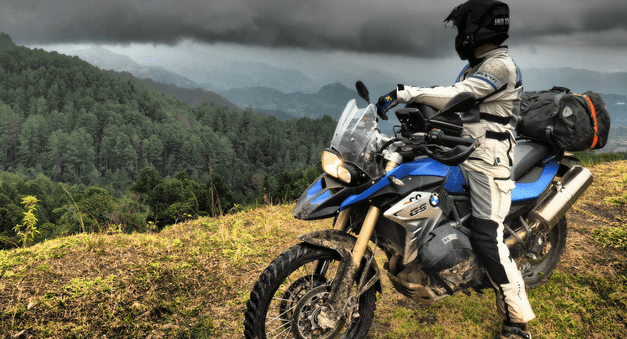 On the heels of our recently announcement of these great new service offerings for riding motorcycles in Colombia, it's time to share some of "why" we would bother to offer trips here in the first place.
What wasn't explained in that eNewsletter was that, indeed, RIDE Adventures did have Colombian operations in place back in the first few years of business from 2010-13. Sadly, but as can happen in any situation, our working relationships with the people previously involved came to an end, so it's only now about 4 years later that we've been able to reestablish a team worthy of taking care of our Customers in Colombia. This means great things for adventure riders from around the world who might have never thought they would ride in a country like this.
So here we go, 5 Top Reasons:
1) BECAUSE "YES," IT'S SAFE TO RIDE IN COLOMBIA!!!