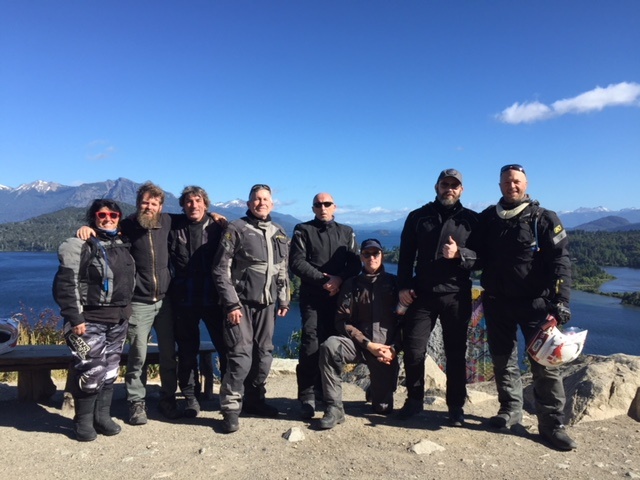 "Should I Join a Guided Group Motorcycle Tour?"
Are you the right type of Rider for this format?
Like with so many things motorcycle related, multi-day trips and adventures can be expensive endeavors. For this and many other reasons, we want to make sure our Customers are choosing
the right motorcycle trip format
for their adventures.
Remember that in the case of our trips, "Guided Group" means there is a Lead Guide and Support Truck essentially "encasing" the group as they traverse amazing landscapes through remote and vast regions of the world. It's a trip format you may have ridden in before, but we
send this list of points and questions below out to all Customers during their booking process as a way of making sure they're choosing according to their riding style, personality, and demeanor. As it turns out, the Guided Group format isn't for everyone, and that's why we also have
Self-Guided Motorcycle Trip packages
, and even a unique
Self-Guided, Truck Supported package in Patagonia
to make sure everyone enjoys the fullest!