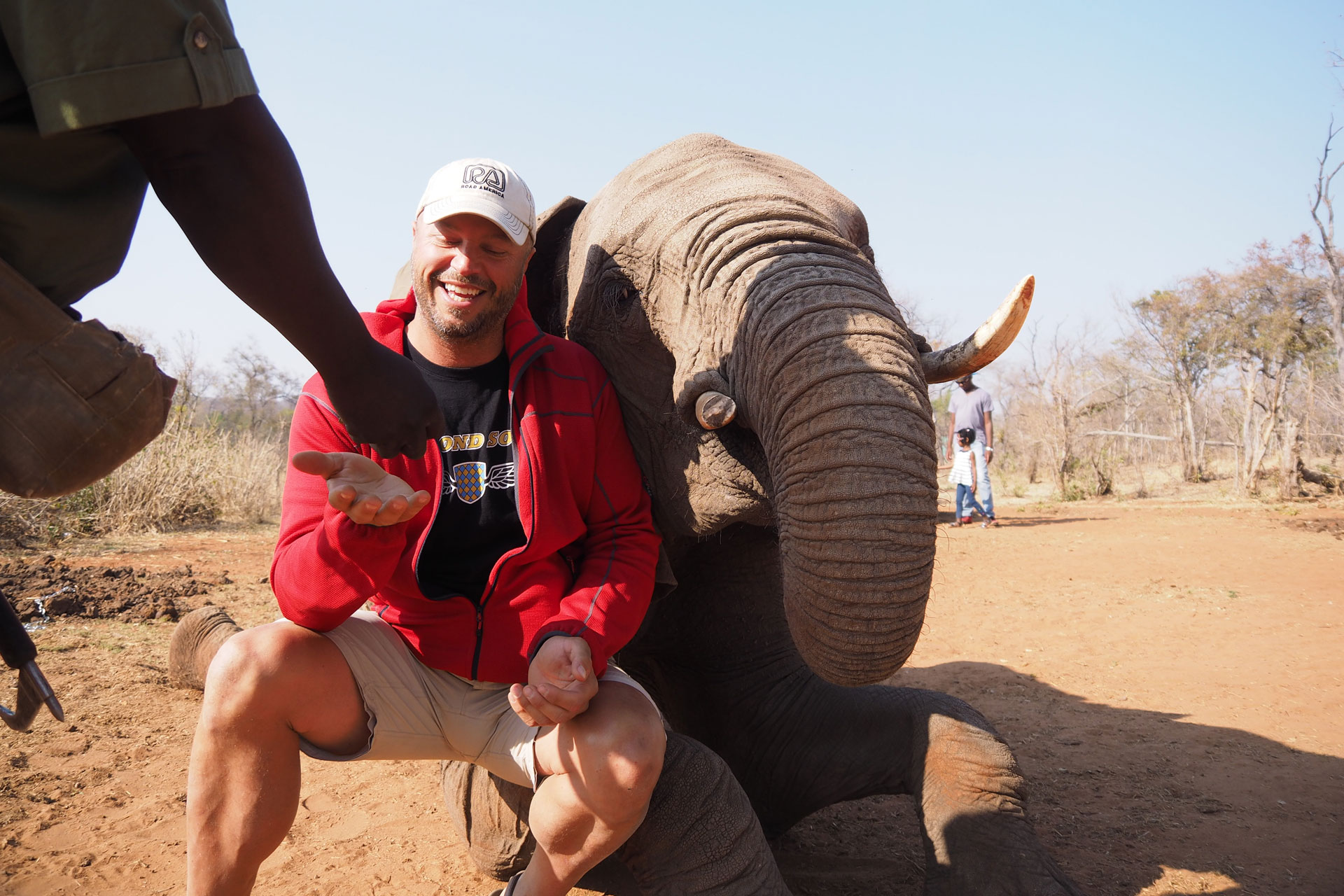 Namibia is like a painting – one of the most striking destinations on the planet – astonishing colors abound, completed by a transcendent quality of light, clear blue skies and vast wild spaces. This is a country where you can ride motorcycles for days without seeing another person. In a remote wilderness far from the modern world, things we'd usually take for granted take on a different meaning. Enjoyable, freshly cooked meals eaten under the stars. A roadside stop in the deep shade of an Acacia tree, a beer with friends round a campfire after a day in the desert.
Etosha National Park
Stand at the edge of this 22000 km sq ancient lake and see the curvature of the earth, plus an amazing variety of wildlife, Lion, Hyena, Elephant and much more..