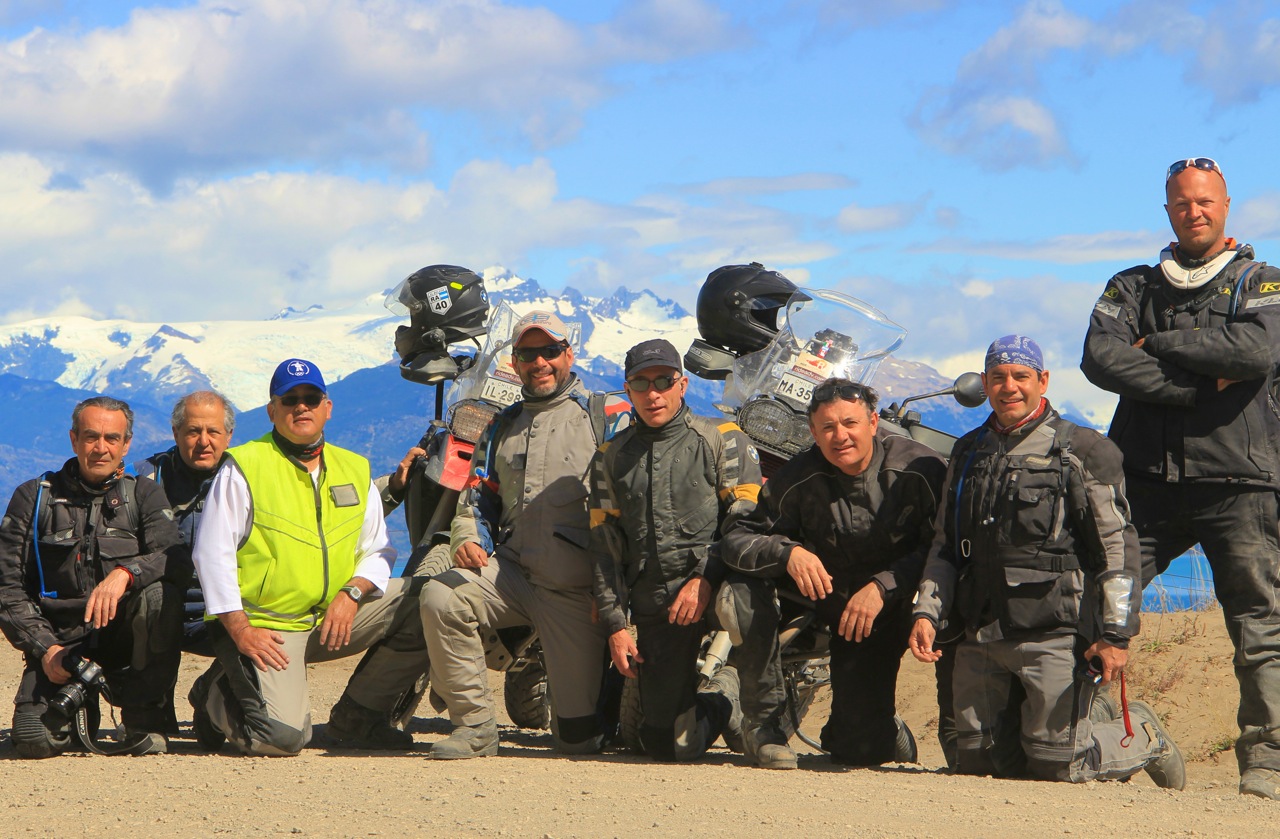 A term that never popped into my head until just now, "adventure style" could be an easy way of explaining how RIDE Adventures has evolved over the years.
As an international travel service provider, we've constantly tried to stay-tuned to exactly what our Customers are interested in doing with their vacation time, and how to make the best use of the resources, effort, and risk that you all put into each travel endeavor. In other words, we've always strived to understand what your adventure style is.
RIDE Adventures started by offering Guided Group Motorcycle Tours back in 2010. I was living in Chile and finishing my work with another motorcycle touring company that was shutting down when this small business was born. Back then, it seemed that the only service aspect that other moto-related travel companies were focused on was being your Guide, physically there on tour with you. My own passion for motorcycle travel and getting to know fun people made guiding a natural fit for me; and since 2010, I've gone on to lead some of the most fantastically fun groups of people through some of the most incredible motorcycle routes in Europe, Africa, and South America.